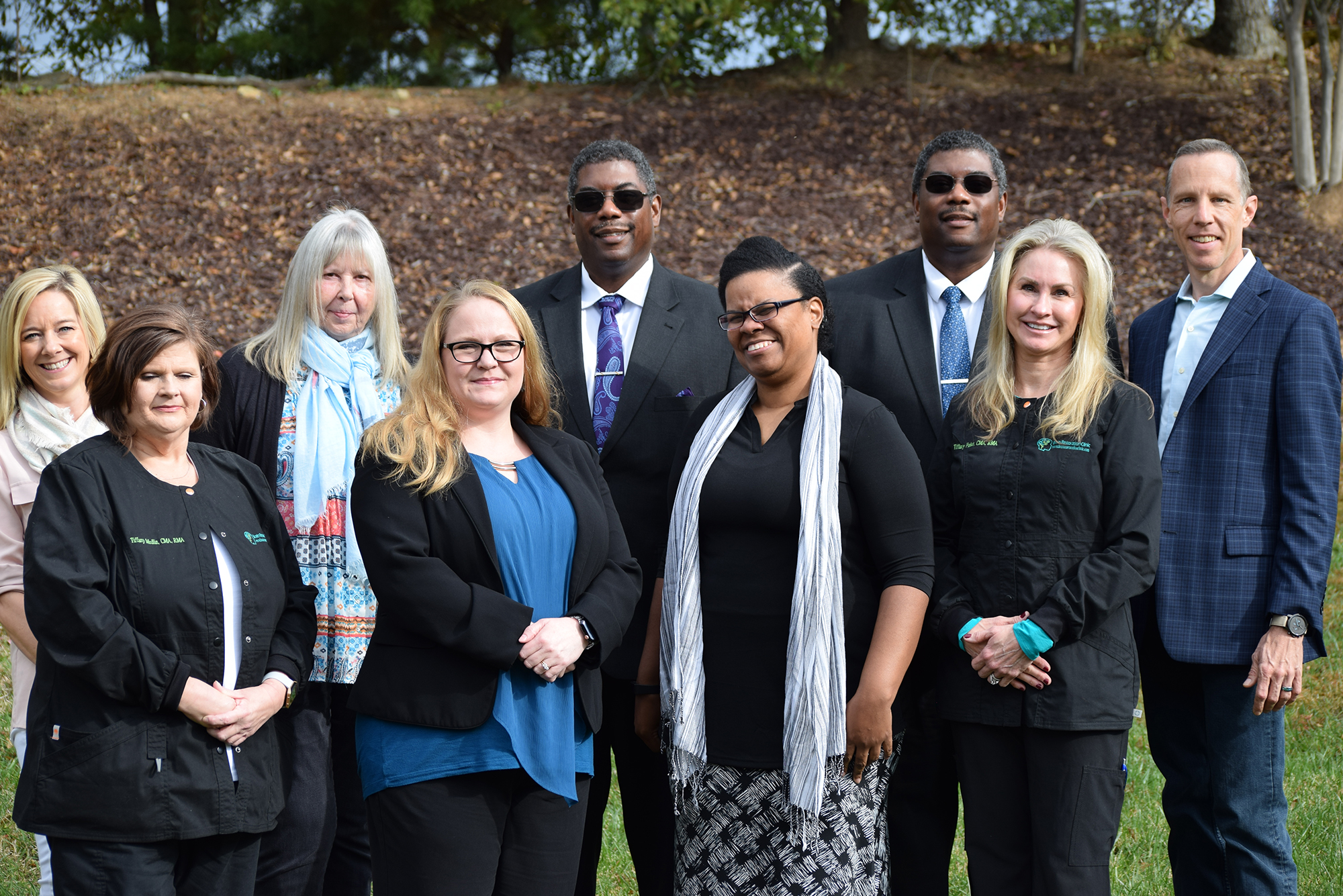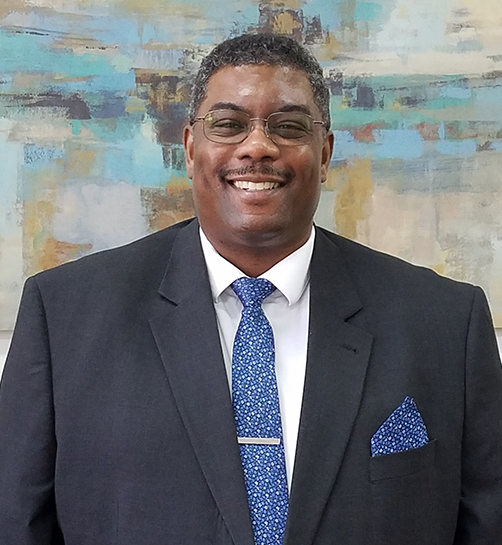 Dr. Jean-Ronel Corbier
Chief Executive Officer & Director
Board Certified Neurologist with special qualifications in Pediatric Neurology 
Dr. Corbier is a Board Certified Neurologist with special qualifications in Child Neurology. He treats all adult and pediatric neurological conditions and has a special interest in working with Autism and related spectrum disorders (see Talk at AutismOne Conference). Dr. Corbier also works with PANS / PANDAS and is presently conducting research in the area of Neuromodulation and Speech-Language delay (see http://brainrestorationministries.com/our-kids/). He is dedicated to the study of nutrition and its role in brain related disorders and practices "nutritional neurology", combining neurology with evidence-based nutritional approaches to improve the overall health of his patients. In addition to neurology, Dr. Corbier is Board Certified in Integrative Pediatrics. 
Dr. Corbier has been recognized for his work both within the greater Charlotte community as well as nationally. He has been awarded the 'Patient Choice Award – Favorite Physicians in NC' for 5 consecutive years, the 'Compassionate Doctor Award' for 5 consecutive years, Top 10 Doctor -State (NC) and others. He has shared his work on TV, radio and through various lectures and workshops, and has authored several books and articles, including topics on Autism, nutritional approaches to treatment, as well as his 'Restoration Model'.  Dr. Corbier has started a non-profit organization to support research for patients with autism, neurometabolic conditions (mitochondrial disorder, peroxisomal biogenesis disorder, and Rett syndrome) as well as speech/language delay. This non-profit organization, Brain Restoration Ministries, also supports financially challenged patients seeking optimal, wellness-based care (see non-profit organization -BRM) 
Dr. Corbier earned his medical degree in 1995 from the College of Human Medicine at Michigan State University (where he concurrently enrolled in a graduate program in Interdisciplinary Health and Humanities). He completed electives in neurology at Johns Hopkins Medical Center in Baltimore, MD, the Mayo Clinic in Rochester, MN, and the University of Michigan. He completed an internship and pediatric residency in Flint, Michigan and went on to finish 1 year of adult neurology training at the University of Cincinnati in Ohio followed by 2 years of child neurology fellowship training at the Children's Hospital Medical Center of Cincinnati where he was in charge of the neurology clerkship for medical students.  Other academic endeavors have included studies abroad. 
Born in New York City, Dr. Corbier moved with his family to live in Africa for 7 years doing missionary work. He grew up in six different countries, has traveled extensively in his lifetime, and is fluent in several languages. His faith and life experiences have played a strong role in his philosophy of life and approach to providing quality neurological healthcare. 
Dr. Paul Corbier
Chief Medical Officer & Co-Director
Board Certified Internist 
Dr. Paul Corbier is a physician who obtained his medical degree and training in Michigan. He is  Board Certified in Internal Medicine and has had various medical appointments in the States of Michigan, Florida, and Alabama. These include being a hospice medical director, a partner in a multispecialty medical practice, and working in private practice. He has been very active in the community. His medical work in Florida included being a speaker/organizer for smoking cessation programs in Flint Michigan and giving multiple Health Awareness seminars in the community. He has also spoken about health and wellness on various TV and radio programs. Later, in Montgomery Alabama, he became a co-founder of the Acts of Peace Ministries (religious-based inner-city outreach program).  
After leaving private practice, Dr. Paul decided to devote his career to working with prisoners, which he did for 11 years. As the site Medical Director of a large prison system in Alabama, he oversaw the provision of comprehensive health care to over 4000 offenders in that prison system. Following that assignment, he moved to Nashville, Tennessee in 2009 and from there he oversaw the medical care of 12 different jails across the States of Georgia, Virginia and North Carolina and then relocated to Kansas where he served as the Medical Director, overseeing the provision of care for all the state prisoners. Dr. Paul's lifelong dream has been to reunite with his twin brother and in 2018, that dream became reality.  He works as Co-Director at the Brain Restoration Clinic in South Carolina and shares the very same core values as his brother, Dr. Jean-Ronel Corbier. Their unique practice offers a double dose of compassionate and competent care.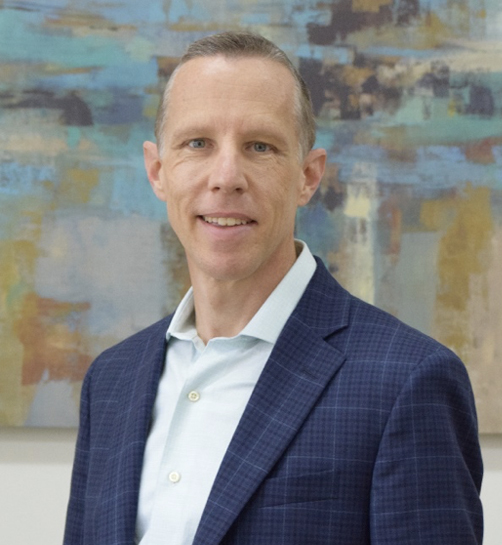 William J. Bantz
Chief Operating Officer & Director of Coaching and Education
Registered Natural Health Practitioner, Certified Health Coach
Most people call me Bill or Bill J. and I was a commercial real estate investor / developer and information technology professional for 15 years before I realized I was being called to something more. Being considered an Advisor / Creator and Resource Aggregator, I'm passionate about using those skills to help people design and execute their personal health and wellness goals.  In particular, I believe that optimal gut health and the gut microbiome (our "second brain") are critical in fostering the body's ability to heal from the onslaught of "health offenders" that are thrown at us all each and every day; things like a modified food supply, environmental toxins, stress, poor sleep, and imbalanced bacteria. As a self-described "gut guy", I love helping people learn about a healthy gut and the gut-brain connection and optimize their own microbiome to pursue a new and improved level of balance and wellness in their life. I prefer to talk more about you than about me but some people have asked what qualifies me to do that. I've always felt like "qualifications" are subjective but here's the short story on some things I've done that have helped me to help others; I'm a Registered Natural Health Practitioner, a Certified Health Coach, a Certified Aromatherapist, a Board Certified Master Christian Life Coach, a former Firefighter and Emergency Medical Technician, a member of several different professional associations and masterminds, and am continually researching and evaluating great tools and resources to help people make the changes they're looking to make. I live in the Carolinas with my wife and our children. In addition to helping people optimize wellness, I enjoy spending time with my wife, my kids, and my friends, helping my children grow to love God and love people, biohacking my own health for optimal wellness, solving crossword puzzles, and taking trips to the beach.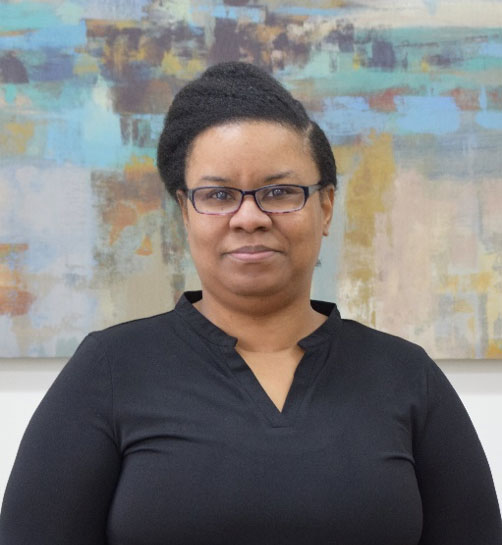 Yantha Corbier
Director of Neuromodulation and Office Manager
Yantha has a Bachelor of Arts degree in both History and Political Science. After obtaining her BA degree, Yantha attended Law School at Duquesne University. After a year she decided to change directions in her career and did some teaching as well as homeschooling her son. Yantha has been very active in the church setting, including with the Pathfinder Club (youth department in the SDA church that works with the cultural, social and religious education of children and teens) and in the community. While in Alabama she was one of the Co-Founders of the Acts of Peace Ministries – an inner-city ministry that helps the underserved and homeless individuals.
Yantha joined the Brain Restoration Clinic In 2018 at the same time as her husband, Dr. Paul Corbier. Since that time, she has been involved with various aspects of neuromodulation technologies at the clinic. She has several certifications including Brain Mapping and Neurofeedback, the Safe and Sound Protocol (SSP), a procedure which uses auditory intervention to positively impact the autonomic system, and Bio Electro Magnetic Energy Regulation (BEMER). In addition to being a technician for various neuromodulation interventions, Yantha serves as the Neuromodulation Coordinator for the Brain Restoration Clinic. She assists in the implementation of protocols, oversees scheduling of the various interventions, and manages all other related activities.
Besides working at the Brain Restoration Clinic, Yantha enjoys gardening and traveling. She has been to 38 States in the US and has visited 24 countries around the world. She is fluent in several languages including French, Spanish and Haitian Creole.
Our Mission
To optimize brain function for anyone suffering from neurological challenges to restore hope, enhance wellness, and maximize quality of life.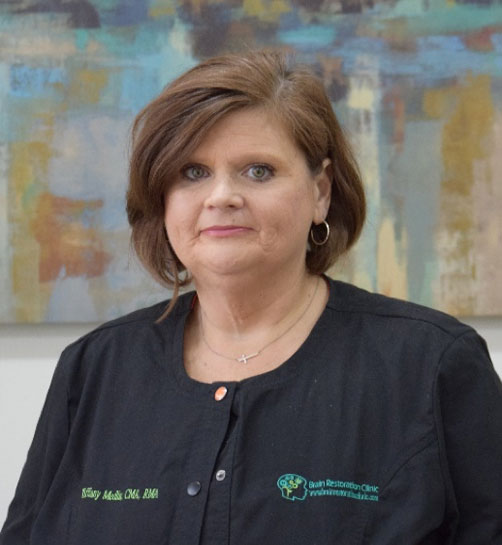 Tiffany Medlin
RMA
Tiffany is a registered medical assistant with 20+ years of experience in cardiology and is excited to have the opportunity to work with children here at BRC! She is native to North Carolina and loves spending time with her nieces and nephews.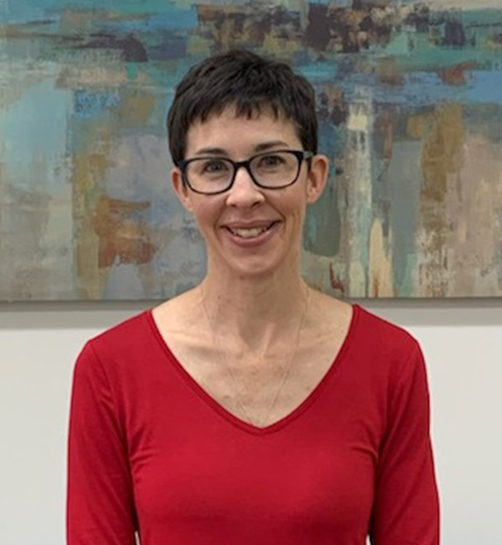 Nicole Clamp
Nurse Practitioner
Nicole is a board certified Family Nurse Practitioner. She completed her Bachelor of Science in Nursing in 2003 at Clemson University. As a registered nurse she worked primarily in the well newborn nursery with a short time in postpartum. She then obtained her Master of Science in Nursing from UNC Charlotte in 2008. She enjoys using integrative therapies and healthy lifestyle coaching to provide holistic care. Always having an interest in integrative/functional medicine, she became passionate about sharing it after experiencing the power of it to heal her own family. She brings experience of parenting a child with special needs to BRC and has experience advocating for ADA and educational rights. Her favorite things about being a nurse are patient teaching and the opportunity to support families navigating health issues. 
Nicole is a South Carolina native and currently lives in Fort Mill, SC with her husband and two boys. Outside of the office she enjoys traveling with her family, reading, and aromatherapy.
At BRC, we use a variety of tools including:
Rational use of pharmaceuticals (that we deem safe based on pharmacogenetic or DNA testing)

Click here

Nutraceuticals (dietary supplements) including some of our BRC supplements e.g. Total Brain Restoration that supports total brain health and recall ability, provides nutrients that support antioxidant and mitochondrial mechanisms as well as protein and amino acids for neurotransmitter production.
Electroceuticals (cutting edge therapeutic agents which act by targeting the neural circuits of organs and modulating them, that is providing neuromodulation)
To better understand the above, see the following links: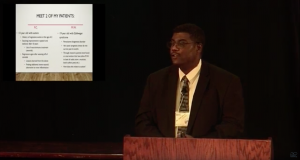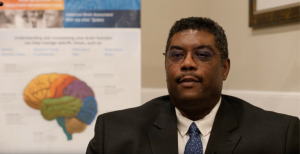 Hours
Monday, Tuesday, & Thursday 9am-5pm
Office closed for lunch from noon-1:30pm
Wednesday & Friday closed