Services
At Brain Restoration Clinic, we take time and great care in partnering with our patients and families. We seek to truly and deeply understand the diagnosis in order to develop a comprehensive, customized treatment program that is both safe and effective in restoring the 'whole health' of the patient.
Our Mission
To optimize brain function for anyone suffering from neurological challenges to restore hope, enhance wellness, and maximize quality of life.
Telemedicine:  What is it, and how does it work?
Telemedicine is a way of providing healthcare services and information through electronic technology (telephone or video conferencing).  It is a valuable service for clients who might not otherwise be able to travel to a provider's office and a convenient option for busy working families.  
Brain Restoration Clinic has offered telemedicine services for many years, long before it was a standard service offered by most clinics and facilities.  These visits are typically reserved for established patients who have been physically evaluated in the last 12 months, but under certain conditions exceptions can be made.  You have the option of doing your telemedicine visit over the phone or as a video conference and these are billed the same as a face-to-face office visit.  Contact our office for more information!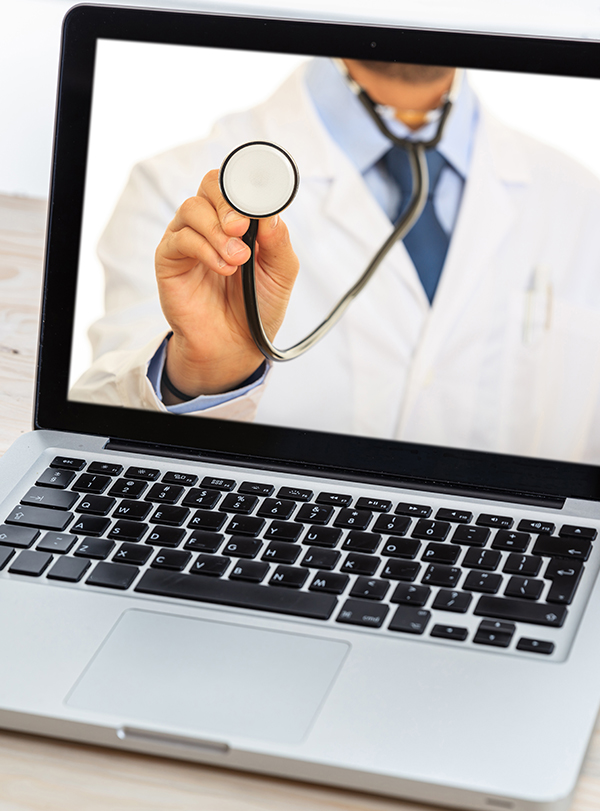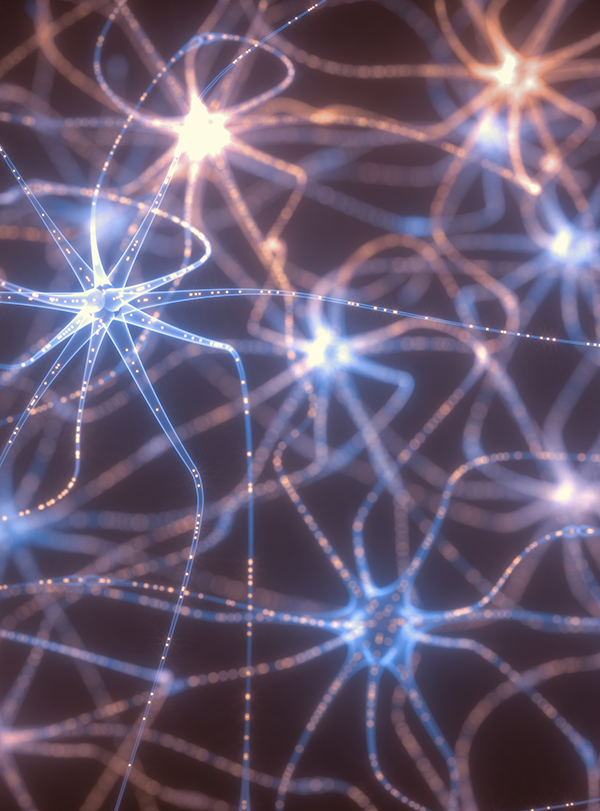 Neuromodulation
Neuromodulation is an exciting set of technologies that work by stimulating or 'modulating' cells in the brain and other parts of the nervous system and cause natural biological responses to be optimized. Neuromodulation is effective based on the principle of neuroplasticity (the fact that the brain has a modifiable nature which allows it to adapt and change with the right kind of repeated exposures). Neuromodulation technologies can thus enhance (or suppress) activity of the brain and nervous system to optimize different neural networks and hence improve brain and nervous system function.
Brain Mapping
We use a system called eVox Brain Map that measures brain and heart function using easy to do tasks on the computer. A detailed report is generated using a variety of data (from a brainwave test or EEG, Event-Related Potentials or ERP and electrocardiogram or EKG). Based on this test a specific treatment regimen can be provided that includes different neuromodulation interventions.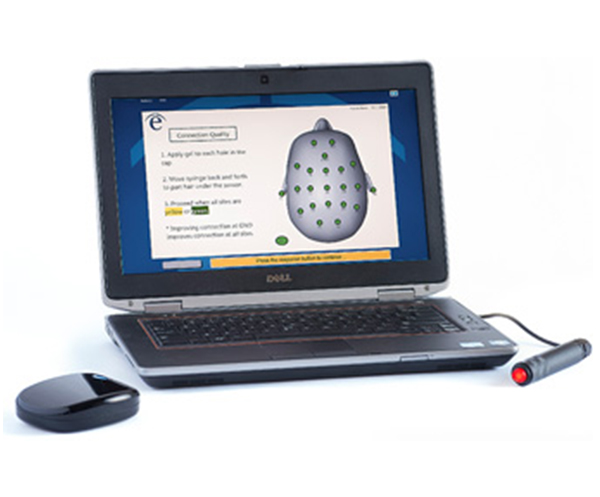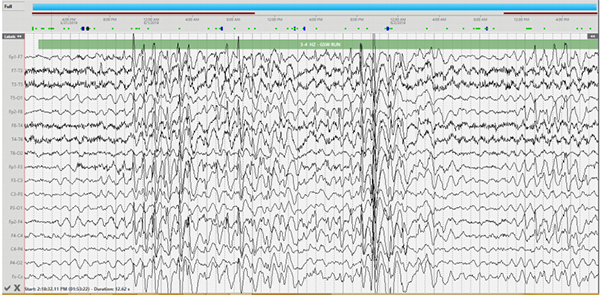 Ambulatory (home) EEGs
This is a brainwave test (EEG) where a technologist is dispatched perform an EEG equipment hook up in the comfort of your own home, which is remotely monitored with video. The technologist then returns to take down the equipment at the end of the study duration. The studies are typically 24 to 72-hour duration. This test allows monitoring for seizures, changes in mental status, brain injury and other conditions.
Neurological Evaluation

 
Detailed neurological evaluations are provided by 2 physicians (a neurologist and an internist). Follow ups are in person and some cases via phone or video conferencing. Tracking, monitoring, nutrition, GI concerns and support services are offered with the addition of knowledgable clinical team members.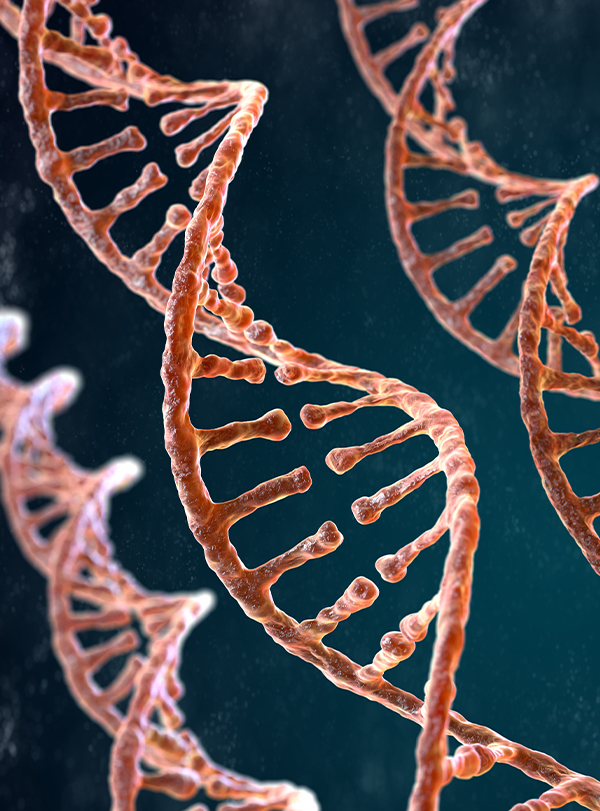 Genetic Evaluation
At BRC we provide a detailed genetic evaluation that includes:
Nutrigenomic and nutrigenetic testing (evaluation of the relation between nutrition and the human genes)

Pharmacogenetic evaluation (the testing of certain genes to determine how individuals might react to specific medications)

Gene SNP analysis (e.g. MTHFR, COMT, DRD2, etc.)

Microarray, Whole Exome Sequencing (WES) and Whole Genome Sequencing (WGS) that allow us to look at the entire DNA to look for various medical conditions caused by genetic changes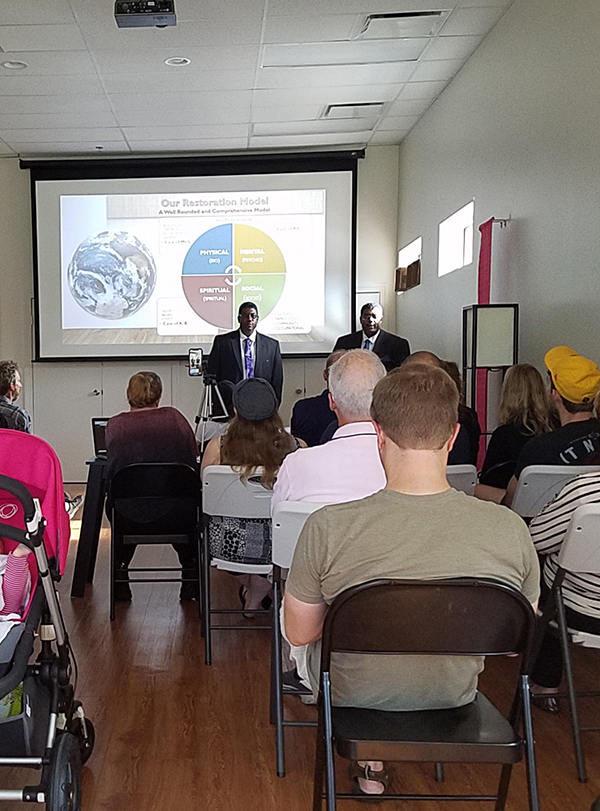 Group Lectures (free)
Periodic group lectures are provided that cover a wide range of topics with a robust question and answer session. These lectures are designed to provide key and updated information regarding available treatment options as well as rational and comprehensive approaches designed to address complex illnesses. These sessions are very informative and bring hope.
Support Groups (free)

 
Support group meetings occur with the periodic group education sessions. The first hour is an educational group lecture session (see above) while the second hour is for patient sharing of information and support. These uplifting and interactive sessions are intended to allow patients to realize that they are not alone. Patients can share approaches that work (whether or not this insight is provided at the doctor's office).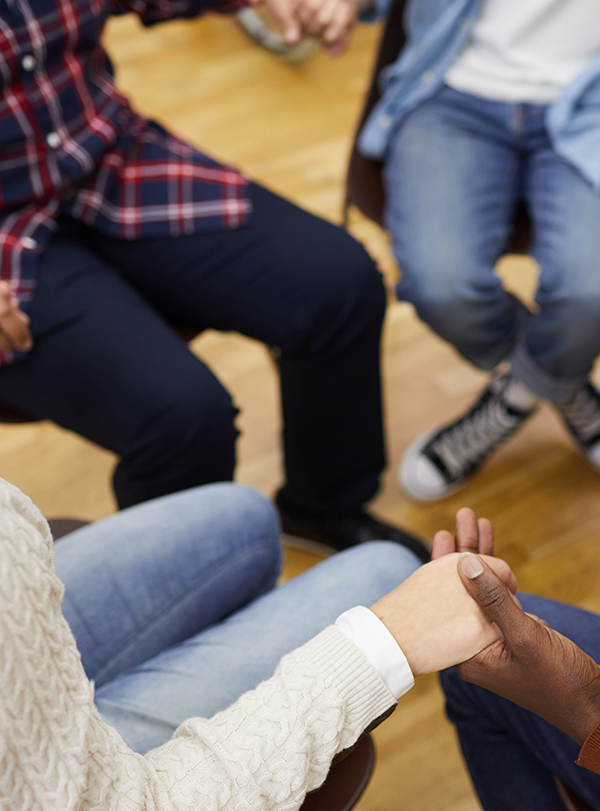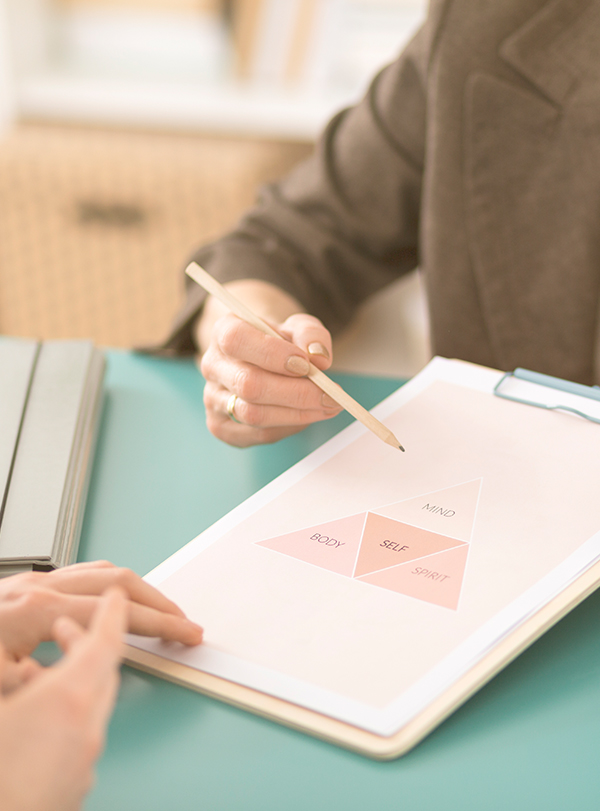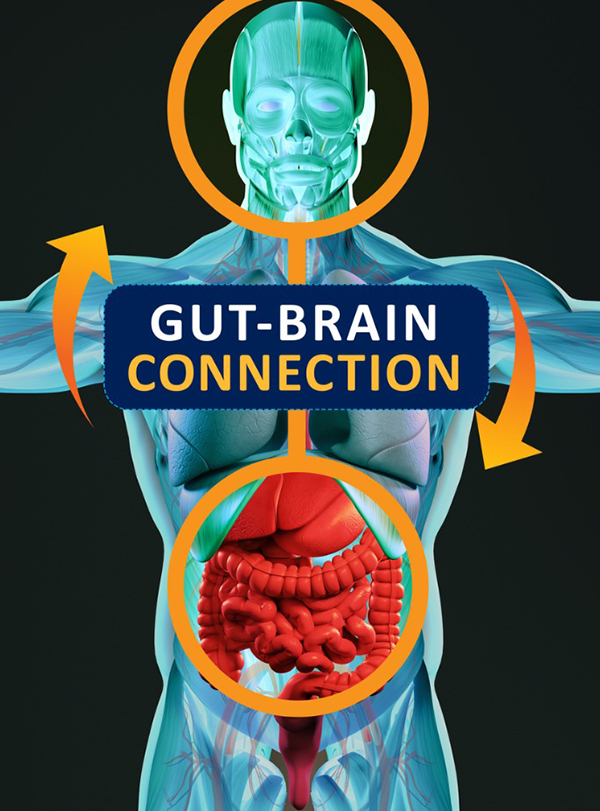 BRC Health Coaching
Some have said that health coaching is one of the most important components in any wellness program or journey as it is often the key to empowering clients to take greater responsibility for their own health and helps to bridge the gap between medical recommendations and a client's ability to successfully implement those recommendations into the complexities of life.  "Health coaching is the use of evidence-based skillful conversation, clinical interventions, and strategies to actively and safely engage clients/patients in health behavior change. Health coaches are certified or credentialed to safely guide clients and patients who may have chronic conditions or those at moderate to high risk for chronic conditions." (Huffman, Melinda H. (12 May 2016). "Advancing the Practice of Health Coaching")
Health coaches help people move toward the fulfillment of their wellness goals by providing trusted, science-based information, a positive and encouraging environment, tools and resources to help address the health problems and chronic diseases that affect so many, and individualized wellness solutions that support genuine health changes.
The Brain Restoration Clinic offers a unique, individualized health coaching program for our patients.  Combining the expertise of your entire wellness team (doctors, nurses, medical assistants, therapists, health coaches, and others), we employ specialized learning tools and processes along with connections to appropriate resources to help you build a roadmap to more confidently and systematically walk through a health journey that, without the proper support, can often be confusing, discouraging, and overwhelming.
If you find that navigating the complexities of your or your loved one's condition and integrating that successfully into all of the other aspects of life is a challenge and you feel that having someone who can help you craft a clear, structured plan to help you better manage your health issues and offer support, encouragement, knowledge, and resources tailored to you would be valuable, then we would love to talk with you.
Speaking Engagements
To find out more information about having the doctors speak for your event, please call our office at 704-541-9117 or email practice@brainrestorationclinic.com.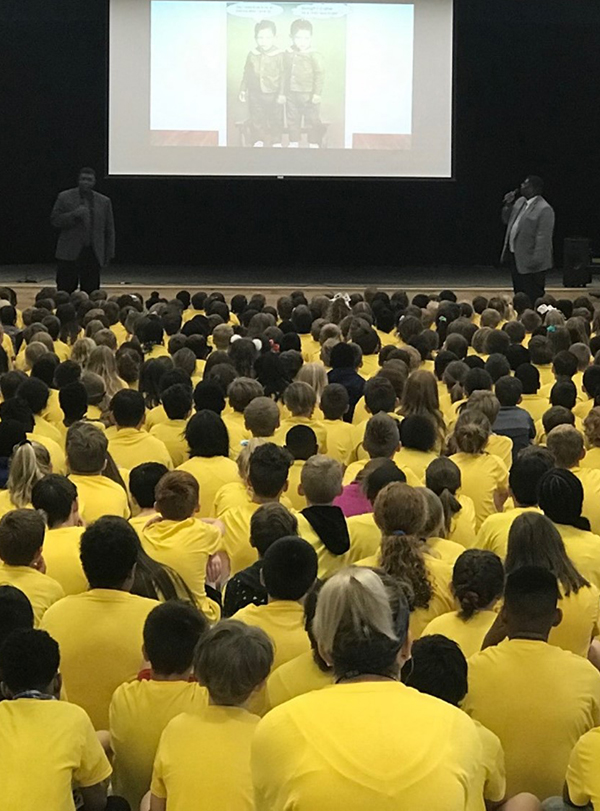 At BRC, we use a variety of tools including:
Rational use of pharmaceuticals (that we deem safe based on pharmacogenetic or DNA testing)

Click here

Nutraceuticals (dietary supplements) including some of our BRC supplements e.g. Total Brain Restoration that supports total brain health and recall ability, provides nutrients that support antioxidant and mitochondrial mechanisms as well as protein and amino acids for neurotransmitter production.
Electroceuticals (cutting edge therapeutic agents which act by targeting the neural circuits of organs and modulating them, that is providing neuromodulation)
To better understand the above, see the following links: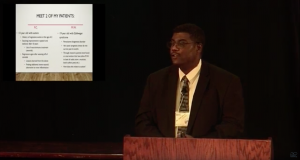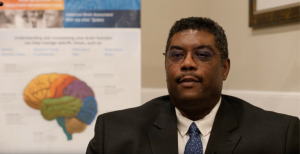 Hours
Monday – Thursday 9am – 5pm (*no patient consultations on Wednesdays)